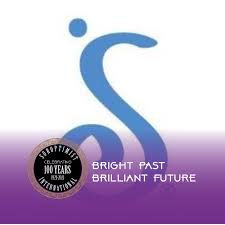 100 Women to Donate 100 Dollars
In recognition of 100 years of Soroptimist service to women and children, both globally and locally, we ask for your generous financial support. We have supported causes that help women reach independence and equality. We continue to support education, fight human trafficking and stopping domestic violence. We want all women to be able to live their dream.

Be it a scholarship, an award to spend on continued educational expenses, emergency housing with Rose House or Healthy Families, or a community event bringing awareness to human trafficking, your donation will help immensely.
All donors will be entered into our drawing for dinners from local establishments and a 7 Cedars Hotel package.
For more information and to donate please see our Events page.