Events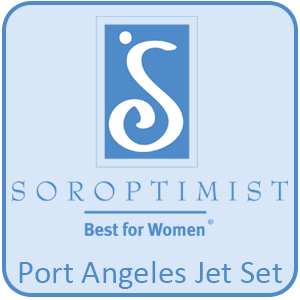 So sorry but the Bewitching Tea has sold out.
You may purchase tickets for any of our events
by clicking the Donate button below.
Use the "Add special instructions to the seller" box to let us know which
event this purchase is for (double click on the word seller).
Be sure you include a name and contact phone number.
Your tickets will be waiting for you at the registration table at the Event.
Thank you for supporting Soroptimist Port Angeles Jet Set.